Climbing trails in the Dolomites
The Günther Messner Trail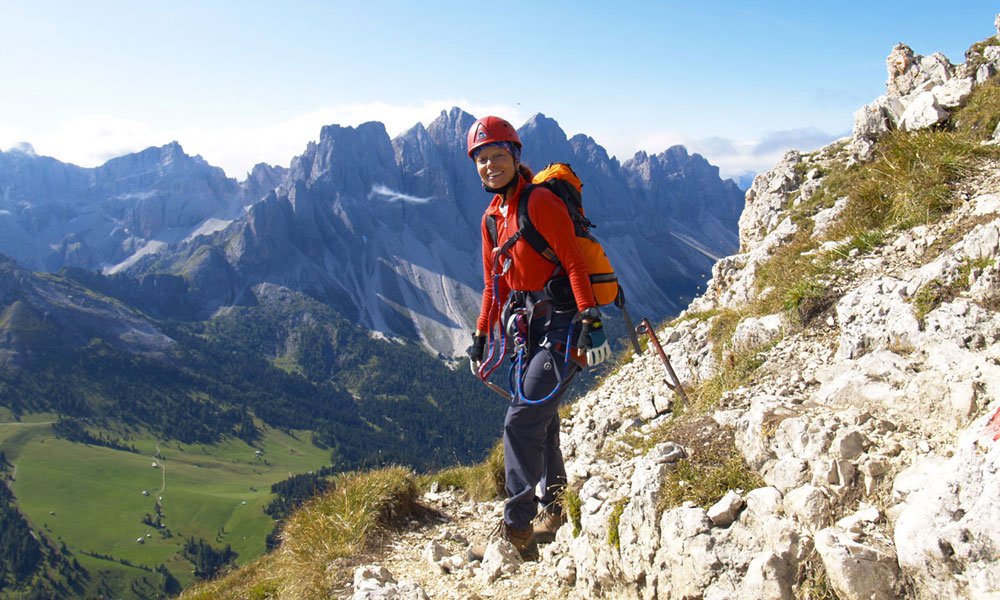 This tour is named after a well-known climber from Funes. The high-altitude trail starts at the Russis Cross and leads across the meadow Kofelwiese towards southeast to the Furtschellen Saddle at an altitude of 2,114 meters. Via the Weisslahn Peaks you reach a parting for Mount Tulln, which you may climb. Then you pass through some easy rock climbing parts to the Aferer Geisler and continue to the Peitschlerscharte, where the "GM" trail leads you back to the starting point. Level: difficult. Walking time: approximately 6.5 hours.
Sass de Putia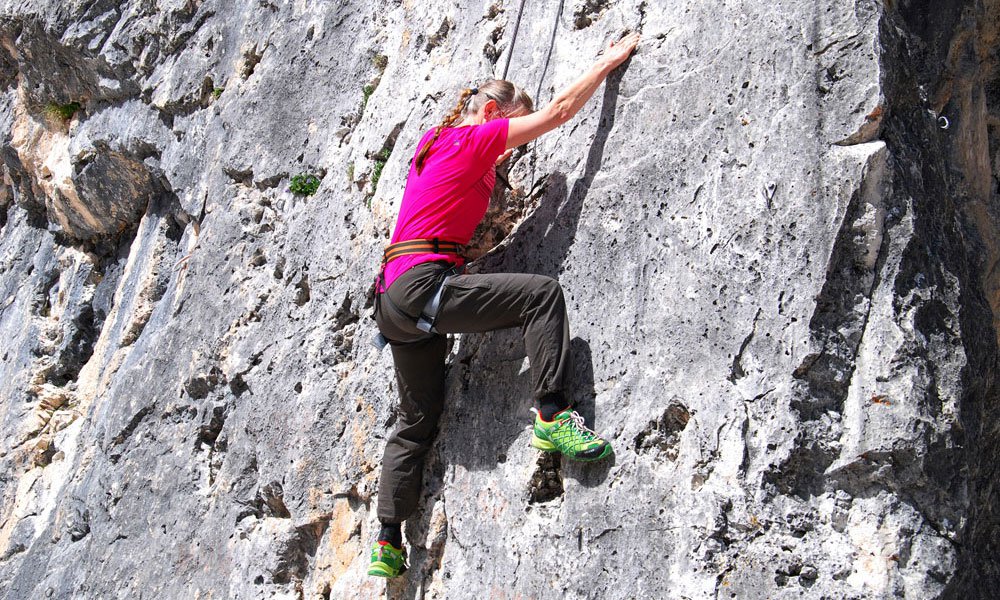 As the northernmost cornerstone in the Dolomites Massif, the Sass de Putia offers a fantastic panoramic view. The climbing trail to the Sass de Putia starts at the parking lot Passo delle Erbe, and on switchbacks it takes you all the way to the summit (path numbers: 8A, 4, 4B). This easy to moderate climbing tour takes about six hours.
Sass Rigais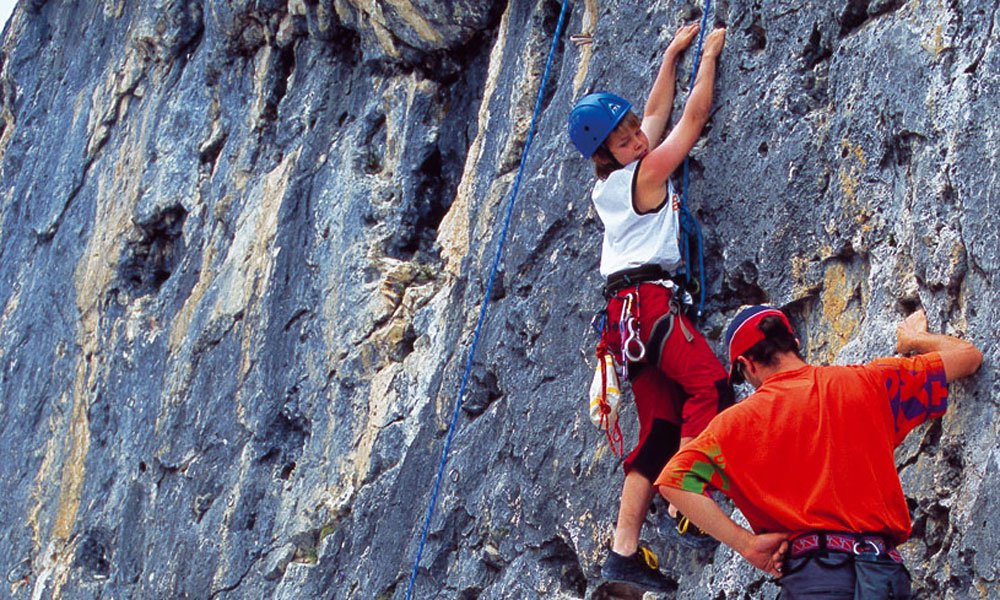 The Sass Rigais is a must for climbing friends who spend their mountain vacation in South Tyrol. For the climb on this trail you should use a harness. You start at the parking lot Ranui and follow path no. 28 to an intersection in 1,716 meters of altitude. Here, turn left on the path no. 29 and reach the Mittagsscharte – From here, you may reach the summit on a secured climbing trail. For this difficult climbing trail, you need approx. 8 hours.