Holidays close to nature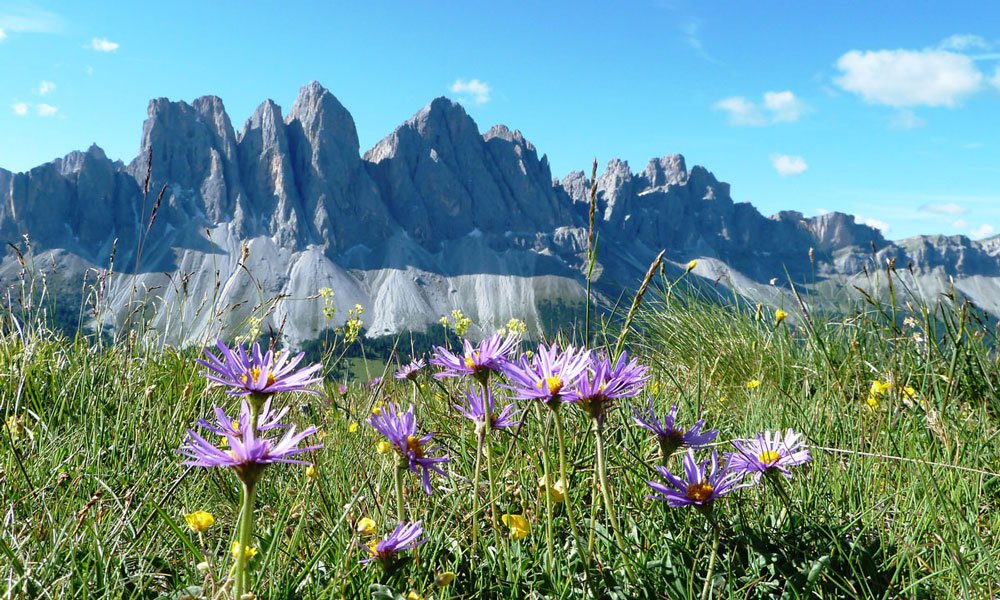 If you wish to spend a relaxing nature holiday in South Tyrol, the farm Proihof is the best choice for you. After all, your holiday accommodation in Funes is surrounded by flowering meadows, pristine forests and a picturesque mountain landscape. And if you want to discover the typical fauna of the Dolomites, you may visit the Deer Park at the foot of the Odle Peaks.
Nature turns into a unique experience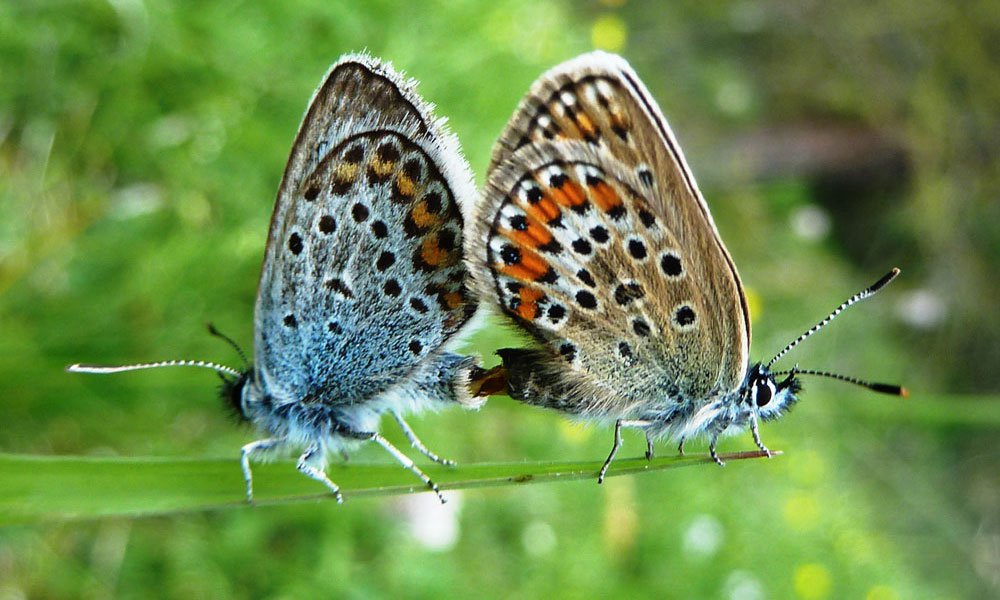 The local tourist associations have come up with many services and attractions for a pleasant nature vacation in South Tyrol. Thus, at the Zannes Alp, you may find a "Nature Experience Trail" (suitable also for prams and wheelchairs), where you may discover the vegetation and wildlife of the Dolomites. Various stations offer plenty of information about the local flora and fauna.
In order to turn your nature holiday in the Val di Funes into an unforgettable experience, the region primarily counts on a sustainable type of tourism. Therefore, the Val di Funes became part of the association "Alpine Pearls", whose top priority is to make a nature holiday in South Tyrol truly ecological. Of course, for our guests, relaxation is paramount, therefore here with us you may be mobile even without having to use your own car. For that reason, the "Alpine Pearls" offer the MobilCard South Tyrol, which entitles you to use all public transport in South Tyrol – unlimited and free of charge. This allows you to participate in many cultural events and to admire various natural spectacles.